Curtain and Blind Cleaning
Curtains and blinds can give the perfect finishing touch to a room. Whether in the home or an office, curtains or a blind can give the place a completely different look and feel. Considerable time and effort goes into the choice of material, style and colour scheme and buying curtains or blinds can quickly turn into an expensive exercise.  
Therefore it makes sense to take care of these items. Regular, professional cleaning can significantly extend the life of your soft furnishings. Curtains and blinds pick up dirt, grime and stains very quickly as they are used on a daily basis. We believe a clean curtain or blind can make a big difference to the way people view a room.
Most curtain and blind fabrics are not machine washable. They are also usually installed in high or hard to reach areas, making it difficult to keep them clean. DH Commercial Carpet & Upholstery services can take on this task for you and clean your curtains and blinds effectively on site.
A curtain or blind can be ruined permanently if left, causing an expensive replacement in the long run. Our qualified technicians are experts in removing ingrained dirt and stains that become unsightly and unhygienic.
We can steam clean curtains and carry out commercial cleaning as well as domestic cleaning.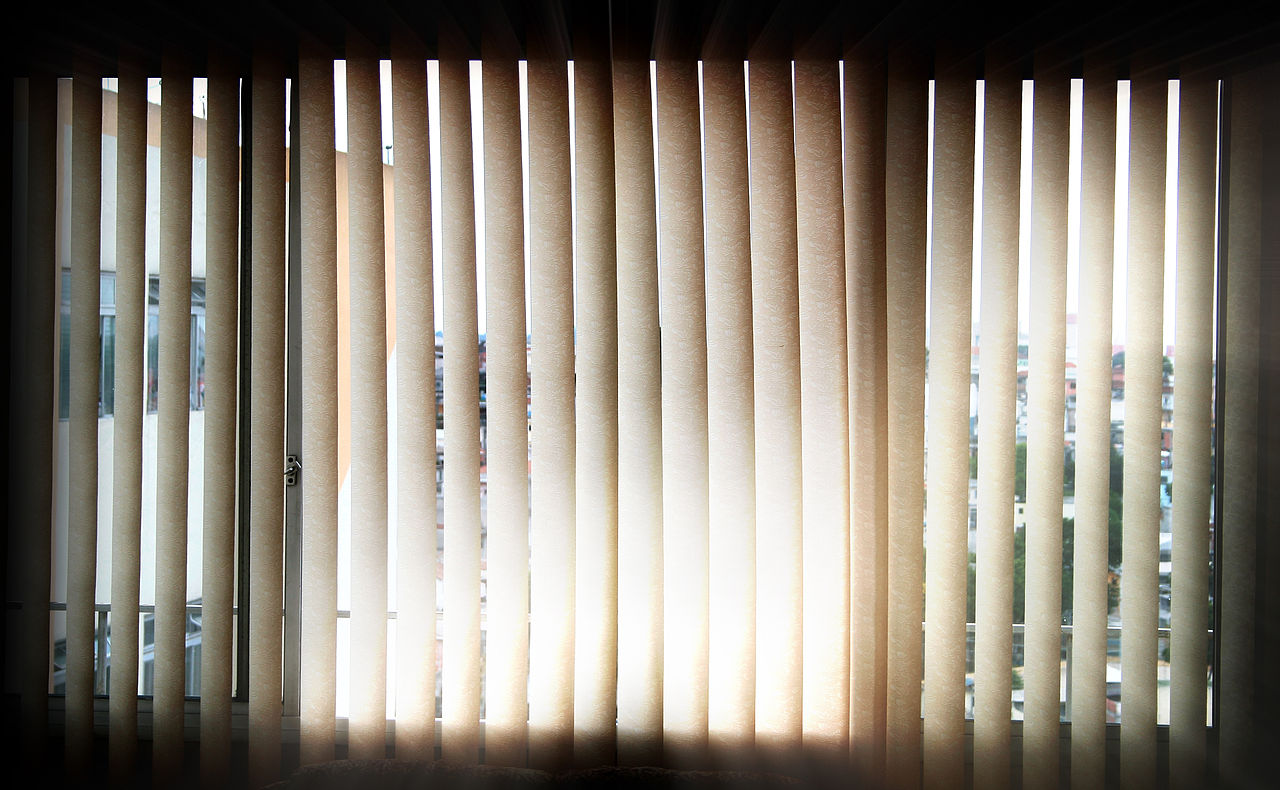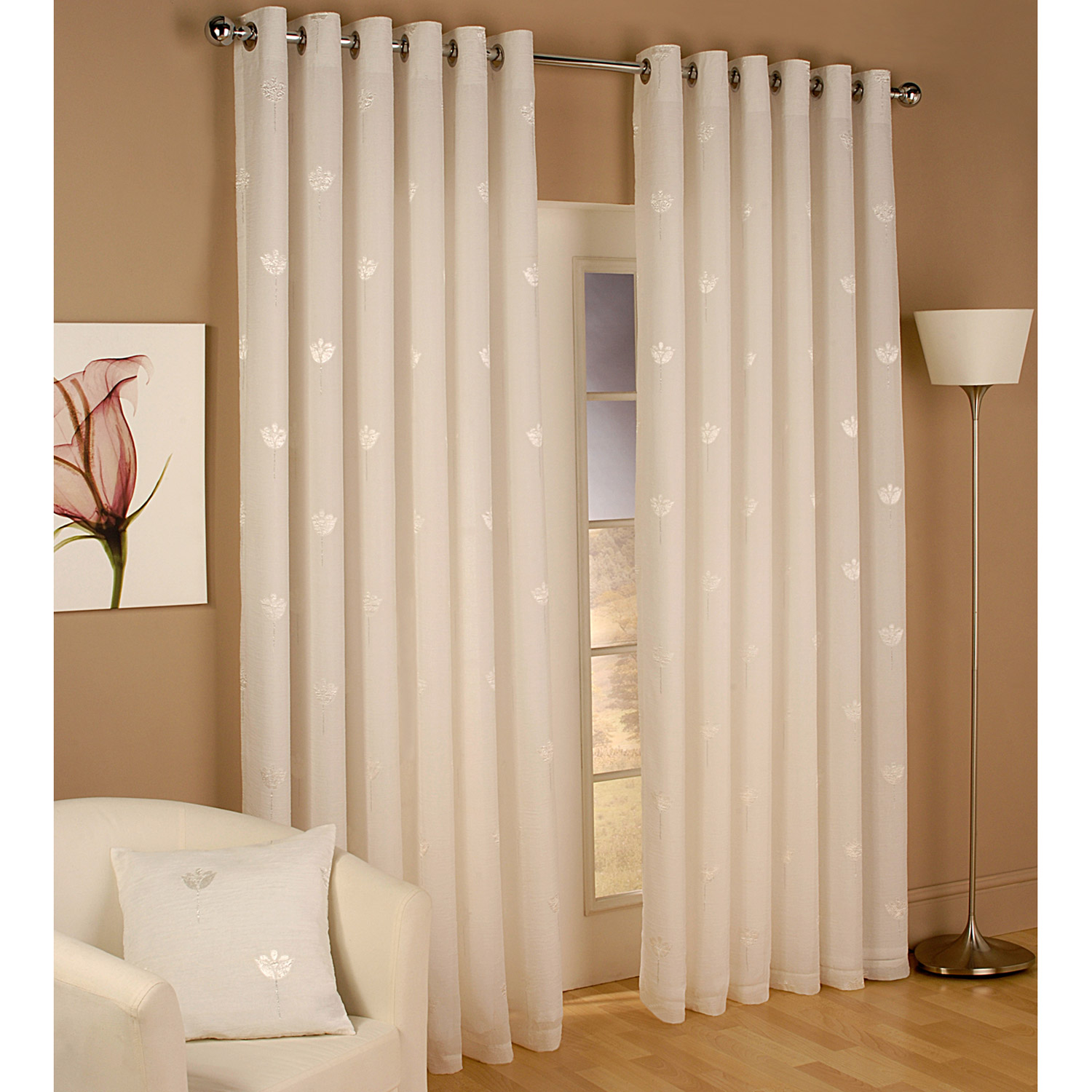 As a specialist in blind cleaning and curtain cleaning alike, we understand that safety is a major concern for any commercial and home owner. Rest assured our technical know-how and specialist equipment will mean the work we undertake will be of very little inconvenience to yourself.
So if your curtains or blinds are in need of a renewed lease of life, don't just go out and buy a new set. Take the cleaning option; it's much kinder to your pocket! We're based locally in Worsley but are able to offer our services in Bolton, Bury, Rochdale, Manchester and throughout the North West.
Call us on: 0161 763 5666 or mobile: 07974 438761. We look forward to hearing from you!