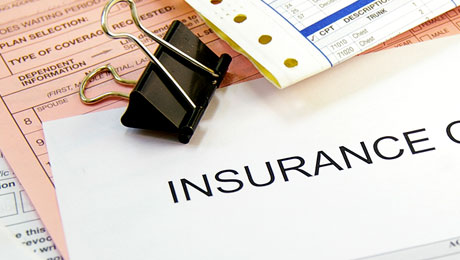 DH Commercial Carpet Cleaning is fully insured, with a Certificate of Employers and Public Liability Insurance, copies of which are available on request.
Your carpets and soft furnishings are a real investment to any business or home. Upholstery, blinds and curtains are usually chosen with care and reflect your brand and taste. They can be an expensive purchase, for this reason when you're looking to hire Carpet or Upholstery cleaners you need to ensure that the carpet cleaner business you choose is reputable to avoid any mishaps or costs.
Reputable Carpet & Upholstery Cleaner
DH Commercial cleaners in Manchester are licensed and hold full public liability insurance which covers all our cleaning operatives, protects you, your property and contents. Our commercial cleaning insurance includes Treatment Risks Insurance and is included in our public liability insurance policies. This covers damage to the carpets, upholstery curtains, blinds, hard floors etc caused by the chemicals used in the cleaning process.
Another factor that's worth investigation is the quality of machinery operated by a cleaning company and therefore its expected results.  Small cleaning firms are generally restricted to small budgets; therefore making restricting regular investment in the best equipment and maintenance.
There is much more for you to consider when appointing a service provider. DH Carpet and Upholstery cleaning are happy to discuss any common or associated risks attached to carpet cleaning. In addition, we can provide any information on our liability insurance and policies . The minimum amount of cover provided by this policy is no less than £10 million.
Contact  DH Carpet and Upholstery Cleaning
Our offices are based in Worsley, and we provide professional cleaning services in Manchester, Bolton, Bury, Rochdale and surrounding areas,
For more information on our competitive prices, call DH Commercial Carpet Cleaning today for a free no obligation quote on 01617 635 666 or 07974 438 761.